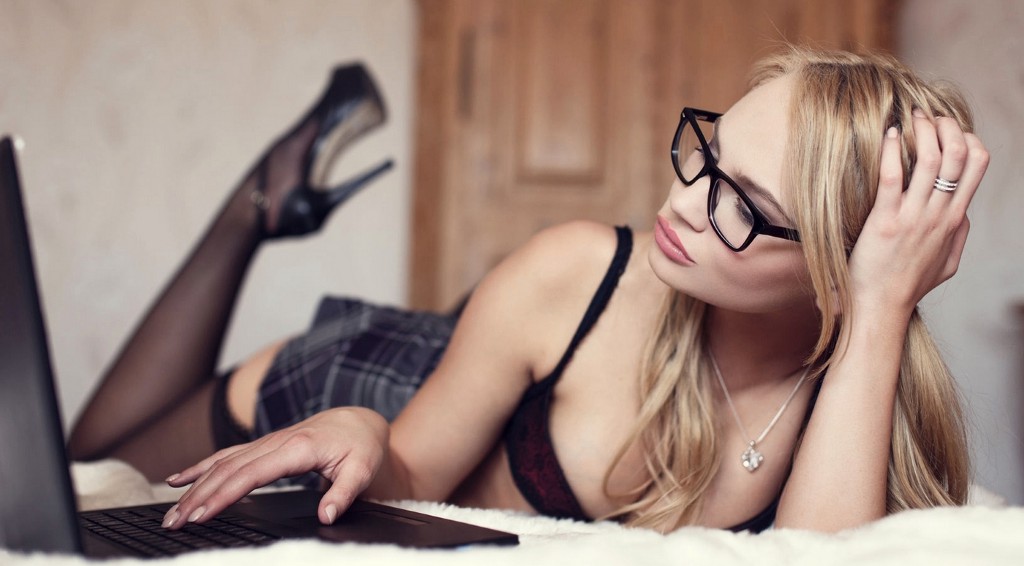 Don't drink too much (that's an easy one, I don't really drink. I like cock better than cocktails).
Don't pretend to be much drunker than I really am, in order to excuse my debauched behavior. My friends have seen through that one long ago, and it doesn't matter if strangers think I'm a slut.
Don't take a guy home without having at least established his name. Unless he's Spanish (can't resist the accent). Or has green eyes (ditto). Or says something that gets me instantly wet.
Don't take a girl home unless she's genuinely into eating pussy. New Year's Eve is not the time to be giving lessons in cunnilingus. Unless her New Year's resolution is to have her first lesbian experience, and she's a fast learner… Or she's really cute and has freckles.
Don't have a threeway with a couple unless they solemnly swear not to get all jealous and resentful afterwards. Also the guy has to promise not to drive his girlfriend home and then come sneaking back to my place, like the last time I did it. Unattached singles are way more fun to play with.
Don't sleep with anyone just because they have cool tattoos. It doesn't mean they're a cool person. Although sometimes, it does.
Don't flash the tattoo on my back to anyone in a bar, unless I'm wearing panties under my dress. (Remember how much trouble that got me into last year? Yeah, that was fun…)
Don't let an impromptu 'after-party' at my place turn into an all-out orgy — unless the neighbors are also partying and won't mind the noise.
Break at least one resolution by midday on New Year's Day. Because otherwise, I just wouldn't be me!
Tell you guys all about it…
Happy New Year, everyone! Thanks for all your support and please keep sharing your sexy stories with MyErotica.com in 2017… I'll show you mine if you show me yours!