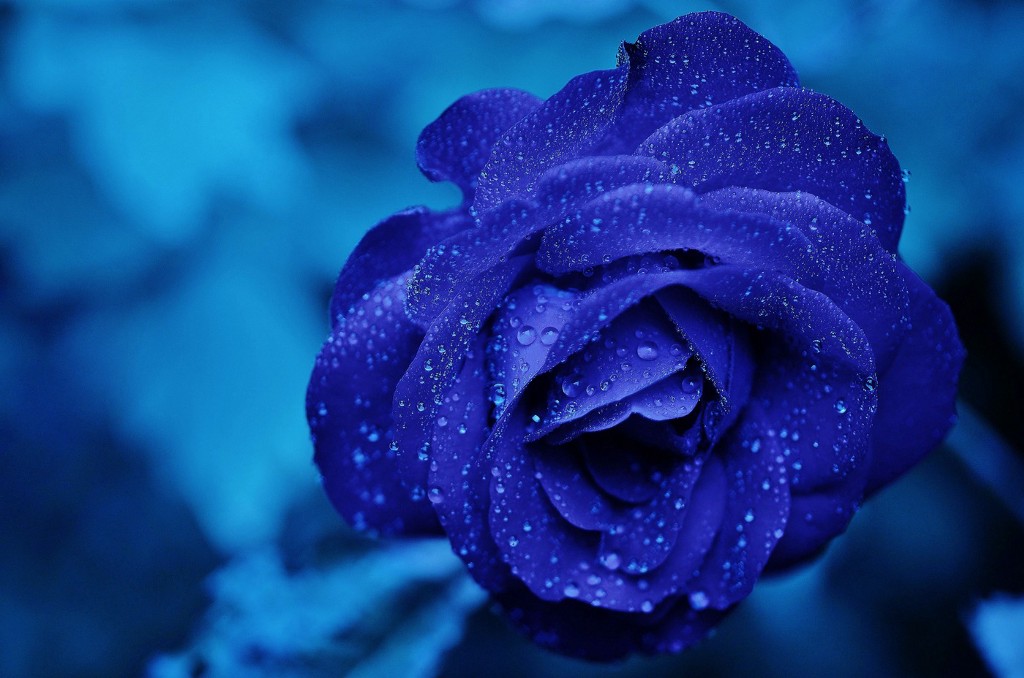 I love YOU. And I like you, too.
You are basically an awesome human being.
I think about you sometimes when I touch myself.
You make me smile.
You make me hot.
Do you want to try something new? I have a few ideas…
Get over here and fuck me, right now.
What it doesn't mean:
I love you and ONLY you.
I promise not to fuck anyone else, ever. (Seriously… I might not even make it to the end of the day).
You get to control my behavior through emotional manipulation, like acting possessive or sulking.
Still want me to be your Valentine?
Please don't send me chocolates, or a dozen red roses, or a card with teddy bears kissing. You don't have to buy me anything. Show me that you know me. Send me a dirty text to tell me what you're going to do to me next time you see me. Whisper your fantasies in my ear. Make me blush. Make me hot. Hold me down and spank me.
I don't need to own you — and you will never own me. I just want to feel you.
My best ever Valentine's day was spent in an apartment in Amsterdam with a former boyfriend who was living there and had invited me and a couple of other mutual friends to avoid the Valentine's madness. Truthfully I went to escape a girlfriend who was getting too clingy, and it was fun to enjoy the city's ambience with people who made no romantic demands on me. On the evening of V Day itself the weather was terrible so we holed up at the apartment, avoiding the restaurants packed with lovey-dovey couples; luckily John (I've changed all names to protect the guilty!) is a great cook.
We were kicking back in front of the fire when the conversation turned to Caroline's ex, who expected regular blowjobs but didn't like going down on her. She came out with the usual cliché of sticking to girls in future because they are better at eating pussy. I don't necessarily agree, but when Amanda admitted she'd never actually been with another girl and Caroline offered to demonstrate, I was more than happy to join in and help her prove the point! John looked like all his Valentines gifts had come at once as he watched the three of us lick each other, and Caroline relaxed her new "no men" rule enough to let him jerk off to the show.
The best moment was probably when I had Amanda on top of me in a sixty-nine, two fingers crammed in my pussy as she lapped at my clit. I had hold of her freckled thighs, pulling her down on my face as Caroline ate her from behind. We were kissing and licking and sucking and fingering her in unison, keeping her on the edge for a long time without actually letting her come. She tried valiantly to keep licking me, but eventually all she could do was sink her head down against my crotch, gasping helplessly as Caroline thrust her tongue deeper and deeper, and I sucked her clit. She came so hard.
After that, Amanda was too exhausted and blissed out to do much more than watch as I licked and finger-fucked Caroline to an orgasm and then rode her face while I sucked John's cock — I certainly hadn't made any "no men" vow!
It was my least romantic Valentine's experience, but also the most spontaneous and fun. We had a big group cuddle afterwards and then hung out watching movies until it was late enough to go bar crawling.
Thanks for reading! Applause, comments and follows get me hot 😉
More confessions from me here — if you think you can handle it! Maybe have a cold shower first…