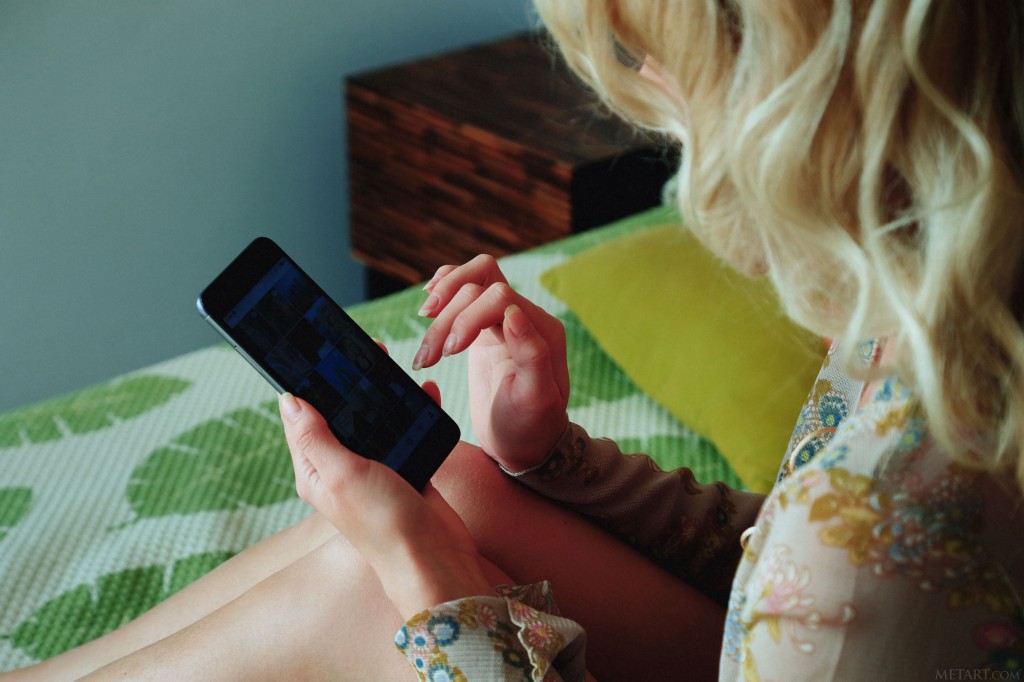 Adult film is no stranger to attempted censorship, but some attempts are markedly stranger than others. Most recently, a house committee in Mississippi introduced HB 1116 and 1120, which would form a "Commission of Southern States" to "create an area of moral decency" by outlawing pornography in the region. The bills were introduced by Rep. Tracy Arnold, and are currently in the committee stage, with a possible house vote to follow.
HB1116 would create a nonexclusive "Commission of Southern States" that would include Mississippi, Georgia, Arkansas, Louisiana, Alabama, Kentucky, Tennessee, West Virginia and Oklahoma, which lawmakers hope could enable the states' governors to push for new laws banning online pornography. HB1120 follows up with a more vague proposal — to ban the dissemination of "obscene" content on social media sites. Being that obscenity is a legally defined term — and already illegal — it is unclear what 1120 would truly seek to do.
According to Y'all Politics, Arnold believes that it is urgent for lawmakers to protect children and society at large by removing undesirable images from the internet. He instigated his agenda after "one of his own children received an inappropriate photo on a popular social media messaging app." He also invoked the anti-porn community's favorite demon, "sex trafficking", and claimed that adult film fuels the industry and causes harm to trafficked individuals.
Sarah Ulmer wrote for Y'all that Arnold proposed that "the end result would be for the state's internet providers to create the filters that would restrict access for pornographic material on a web browser," noting that HB 1116 referenced several Supreme Court cases including Ashcroft V. American Civil Liberties Union and its finding that legislators "may undoubtedly act to encourage the use of filters… It could also take steps to promote their development by industry, and their use by parents" and concluded that "[Arnold] took that to mean that the Supreme Court was signaling to lawmakers to pass filter legislation that would require consumers to opt-in if accessing sensitive adult material."
Of course, opt-in style filters already exist for private customers, often coming built into web browsers as a tool for parents. This further legislation against pornography would seem to be nothing but Southern grandstanding. However, waving an anti-porn flag "for the children" looks great in an election year, and the idea of a "united South" is undoubtedly appealing to a certain demographic. It's worth considering that HB1116 wouldn't necessarily succeed in banning pornography, but would create a rogue commission of Southern states that could challenge existing laws based on the ideals of antiquated antebellum "morality."
Sources: