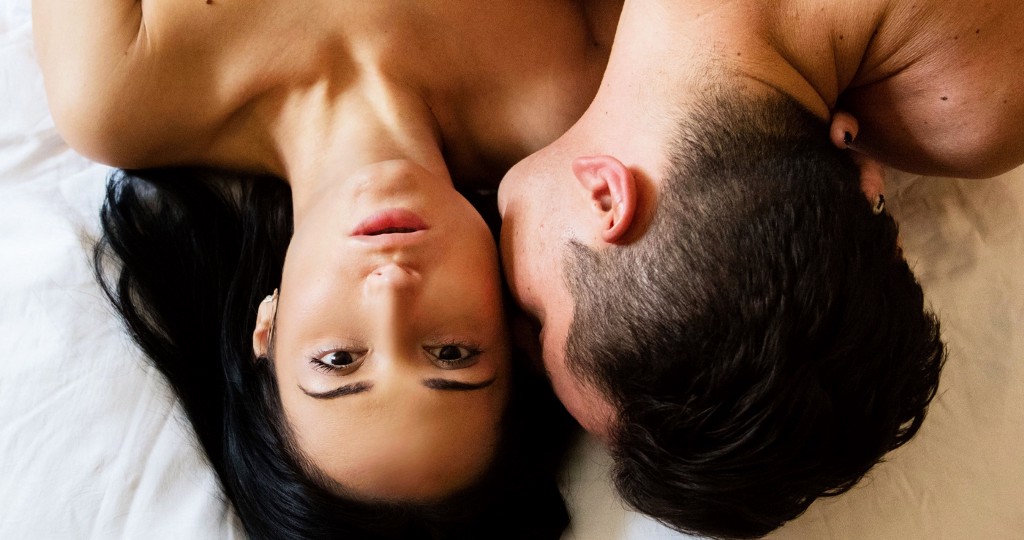 The oversexed fraternity brother, the pushy husband, the housewife who feigns a headache — familiar stereotypes, derived from an assumption that men have a higher sex drive than women. But is that truly the case?
The idea that most women have a lower sex drive than men is socially ingrained. It features in our cultural tropes, mirroring how it features in our daily lives — a culture where women deny their sexual desires, and many men feel that aggressive pursuit of sex is the only way to obtain it. Women's lack of desire for sex, especially as they get older, is treated as an innate fact that men must overcome.
At a superficial glance, statistics appear to back this up — by a small margin, men do report higher sexual desire, activity, and more permissive attitudes toward sex. However, a ten-year meta study conducted by University of Wisconsin, Madison found that these results are closely tied to social factors, including age, race, and religion, indicating that sociocultural attitudes toward sex are what leads to the gender gap when it comes to sexual desire.
Psychologists Janet Hyde and Jennifer L. Petersen analyzed more than 800 sexuality studies over a period of 15 years. Their abstract states that they found "that men reported slightly more sexual experience and more permissive attitudes than women for most of the variables. However… most gender differences in sexual attitudes and behaviors were small. Exceptions were masturbation incidence, pornography use, casual sex, and attitudes toward casual sex… nations and ethnic groups with greater gender equity had smaller gender differences for some reported sexual behaviors than nations and ethnic groups with less gender equity." Furthermore, they found that while a woman's sex drive may decrease over time, this correlated more strongly with monogamy than with age.
With these facts in mind, it is time to discard the notion that women have an inherently lower sex drive than men — and instead turn a critical eye toward a culture that encourages disparity between genders, sexual violence, and judgmental behaviors such as 'slut shaming' for women who are openly sexual.
Women are challenging gender inequity in many arenas, with recent movements such as the SlutWalk, #MeToo and Time's Up just the most visible and vocal examples of a drive to turn the spotlight on outdated and harmful stereotypes and behaviors.
Women reclaim the right to explore and express their sexual desires freely, without fear of recrimination; and what could be hotter than a woman who knows what she wants and isn't afraid to claim it as her right?
Here at MyErotica we love to see women taking charge, expressing themselves sexually in whatever way comes naturally. Our publisher Rose MyErotica certainly sets the example there! We'd love to see all women utterly in the moment, experiencing physical pleasure and — just as importantly — the freedom to express it. Perhaps if society allowed all women to feel that it was safe to be their true sexual selves, no one would feel the need to fake a headache again.
References:
Petersen, J. L., and Hyde, J. S. (2010) A meta-analytic review of research on gender differences in sexuality, 1993–2007. Psychological Bulletin, 136 (1), 21–38. http://dx.doi.org/10.1037/a0017504
Bergner, D. (2013) "Unexcited? There May Be a Pill for That." The New York Times, 22 May [Online]. http://www.nytimes.com/2013/05/26/magazine/unexcited-there-may-be-a-pill-for-that.html
Gross, J. (2014) "5 Studies That Offer Fascinating Conclusions about Human Sexuality." TED Blog, 30 Oct. [Online]. blog.ted.com/6-studies-that-offer-fascinating-conclusions-about-human-sexuality/