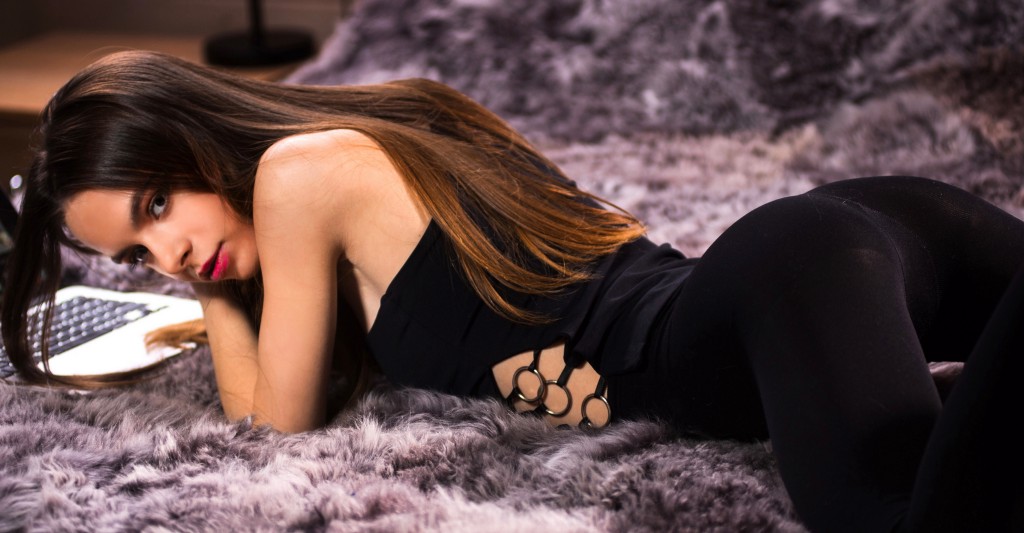 Representatives from Facebook and Instagram have agreed to a meeting with the Adult Performers Actors Guild to discuss concerns that performers have regarding what they see as unfair treatment by the social media sites. APAG, a federally recognized trade union, hopes that the meeting will allow industry representatives a chance to air their grievances to the social media giants, and explain the harm caused by targeting adult performers and other sex workers. The date of the meeting has not been released.
The unprecedented meeting was confirmed to trade paper XBIZ by APAG president Alana Evans, who expressed her desire for open communication. "We are so excited for this major development," Evans told XBIZ, "and very thankful to have the opportunity to speak to the policy heads at Instagram and Facebook one on one. We're happy to sit down and see what we can come up with to make the experience beneficial for everyone. We are so proud of every performer who joined this fight and has spoken out about losing their pages and how detrimental it has been to their livelihood."
The issue of social media and sex work is one that has plagued the industry for some time, but response was heightened at the end of last year when a new Twitter account going by "Omid" began bragging about harassing and threatening adult performers online, reporting their Instagram profiles. The profiles in question were subsequently banned by Instagram for violating their sexual solicitation policy, barring performers access to their established customer bases and sources of income. Performer Bella Bathory, who worked closely with Jezebel to break the story (and get her account back) reported a 40% decrease in traffic as a result of her account being banned. Over 300 adult performers lost their accounts due to the attacks.
Conversation regarding moderating potential solicitation has become common in the wake of FOSTA/SESTA, a controversial piece of legislation that introduced criminal penalties for websites that "promote or facilitate the prostitution of another person." Following the introduction of FOSTA/SESTA, many sites shuttered their personals sections or closed up shop altogether. Activists have pointed out that instead of preventing sex trafficking, FOSTA/SESTA has put sex workers at greater risk by reducing their avenues for online advertising and client screening as a result. In a tiny dose of schadenfreude, Facebook is one of the first companies being sued under FOSTA/SESTA after being an outspoken proponent of the law.
APAG is hopeful that the meeting will allow performers to address the apparent double standards in how the sites' Terms of Service are enforced. Though it's not hard to imagine that increased media coverage of the Omid attacks likely added to the pressure that Facebook and Instagram were feeling to address the issues, the meeting is an encouraging development in response to a letter the organization sent in May representing over 200 of the affected performers, and shows a surprising willingness to communicate with their users and acknowledge the rights of sex workers.
References:
https://www.xbiz.com/news/244792/breaking-official-instagram-facebook-reps-agree-to-meet-apag-leaders-to-discuss-sex-worker-adult-industry-issues
https://www.xbiz.com/news/243584/instagram-and-the-war-on-porn-an-xbiz-explainer
https://jezebel.com/instagram-s-solicitation-policies-are-exposing-porn-per-1834765381
https://www.techdirt.com/articles/20181008/17533740793/facebook-whose-support-made-fosta-law-now-sued-facilitating-sex-trafficking-under-fosta.shtml
https://www.vice.com/en_us/article/3k3d45/apag-union-sex-workers-account-deleted-from-instagram