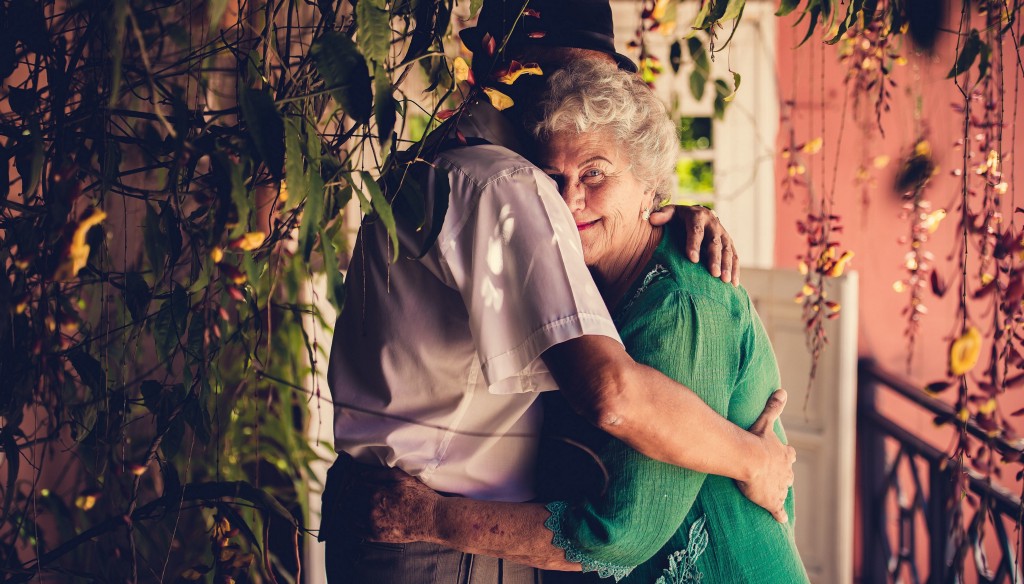 Seniors benefit from prioritizing sexual health
A recent survey has found that more frequent sexual contact greatly improves quality of life for senior citizens. The study, conducted by Anglia Ruskin University in Cambridge, England, surveyed 6,879 adults with an average age of 65, and concluded that older men and women who reported any type of sexual activity in the previous 12 months had a higher life enjoyment score than those who were not sexually active.
Perhaps most interesting was the finding that men may truly have different sexual values than women. The survey highlighted that older men found sexual intercourse itself most important to their overall wellbeing, with women valuing emotional and physical intimacy. For older women, a greater frequency of kissing, petting, and fondling was associated with a higher enjoyment of life, as was feeling emotionally close to their partner during sex.
The survey's findings underline the need to improve upon sexual wellness resources for senior citizens. Dr Sarah Jackson, one of the study leaders from the UCL Institute of Epidemiology and Health Care, urged action. "Promoting wellbeing in later life is a public health priority. We know that psychological wellbeing is intricately linked with physical health, and as the population continues to age, the burden on health services increases. If encouraging and supporting people to continue to enjoy a healthy sex life in old age could help to boost wellbeing, there may be benefits both for the individual and for the sustainability of health services."
It's hardly surprising that sex and intimacy retain their importance to us as we age. Sexual contact is an essential part of our lives and our health — it stabilizes our mood, increases feelings of happiness and comfort, and also helps to regulate our hormones. There is even evidence to suggest that sexual activity reduces the risk of certain cancers and coronary events. Sexual contact is important throughout our lives, and that includes enjoying ourselves throughout our senescent years.
Resources:
Anglia Ruskin University. (2018, December 12). Study shows benefits of sex for older adults. https://eurekalert.org/pub_releases/2018-12/aru-ssb121118.php
Gollayan, C. (2018, December 19). Frequent sex will make life better as you get older: Study. https://nypost.com/2018/12/18/frequent-sex-will-make-life-better-as-you-get-older-study/
Healthline. (n.d.) The Health Benefits of Sex. https://www.healthline.com/health/healthy-sex-health-benefits