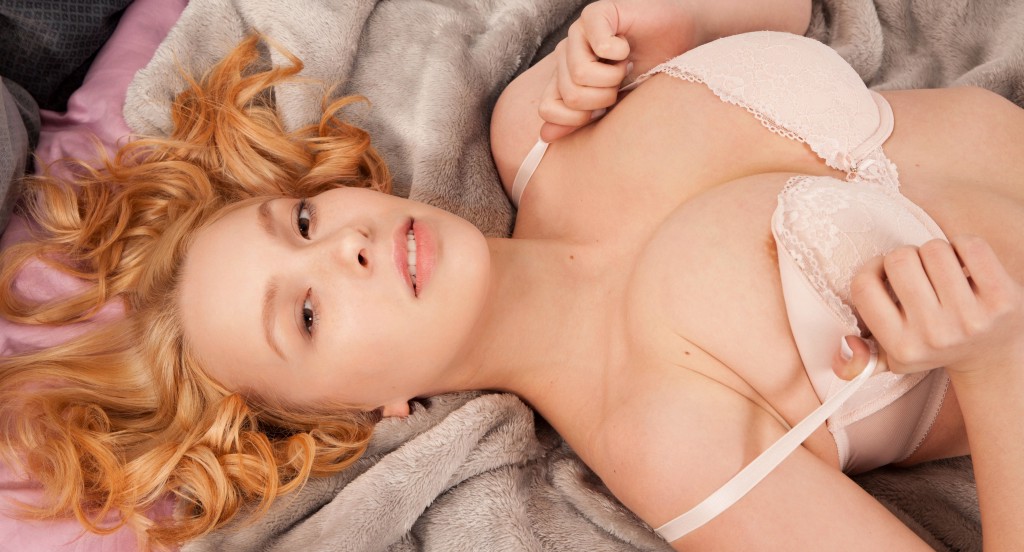 The size of various body parts becomes an obsession in the erotic world, but perception is still in the eyes of the one looking.
I had always heard that men were more concerned about the size of their cock than women. Of course us guys worry about that, or are proud of our big tool as the case may be. Maybe women are the same way about the size of their breasts. I know I have never worried about that when I am with a woman, so maybe women don't think that much about the size of the tool that is intending to pleasure them.
The reality of this came to me when my wife was having an affair with a friend of ours. She has short flings — usually a month or two — with various men, with my approval. We call them affairs.
We had known the couple for years, and eventually we realized we all shared a common interest in at least partially open relationships. Steve was very eager to have sex with Lisa, my wife. His wife Ann, however, was not much into the swinger scene, or into extracurricular sex. Well in reality, I am not that much into having sex with other women either. Ann was fine with Steve having other women, just as I am fine with Lisa being with other men. The difference was, Ann tolerated her husband being with other women, whereas I really, really like it when my wife is with other men. When we discussed it, Ann was almost apologetic that she didn't want to have sex with me. She hoped it would not stop her husband and my wife.
We had hung out with this couple some, and had dinner with them a couple of times. Soon after our mutual interest was discovered at one of those meals, Steve and Lisa began an affair. I watched them the first time they had sex, while his wife was not there.
Steve had a very large cock. I am average I suppose, but the difference struck me immediately the first time I saw Lisa take his cock into her mouth. Lisa told me later she did enjoy the size of his tool, but she assured me that she was happy with mine as well.
They saw each other a couple times a week for a few months. A few times Ann and I spent time together while Steve and Lisa were having sex. We joked about it some. She had said before she was not interested, so I never pushed the idea of having sex with her. I did enjoy looking at her though. She was an attractive blonde with shapely breasts. She didn't seem to mind me looking at her at least. Still, I didn't try anything because she had already stated her preference. I also didn't want to rock the boat for Lisa, who was really into sex with this big cock at that time.
It did strike me as mildly ironic that Lisa is a bit self conscious about her small breasts, and Ann was so well endowed. Gradually I saw Ann change her attitude as we were around each other, and we did get along very well. She started saying more sexual things when we were together, and she started revealing more of her body with the way she dressed. One night she said she was thinking about trying something new, and she asked me if I thought she was attractive.
I assured her that I thought she was a very lovely woman. She kissed me. I kissed her back.
"Curiosity has got the best of me," she said before she kissed me even harder.
My hand unconsciously landed on her breast as I returned her kiss. The kisses got more and more passionate. Our tongues danced together. We were both moaning. We came up for air in a little while and looked in each other's eyes.
"Does this mean you've changed your mind?" I asked.
"Yes," she said with a smile. "I want to try this."
We went back to her house. Steve and Lisa were using the bedroom at our house.
We didn't waste any time once we got to her house. Straight to the bedroom and taking our clothes off. Just as I was doing that I thought about Steve's big cock, and how mine was average size at best. I tried to avoid letting her see my cock.
That was silly because the whole point of us being naked together was for me to put my cock inside her, so she was going to know the size anyway. But after a few more kisses, and after she started sucking my cock without missing a beat, I forgot about my concern.
I enjoyed caressing and sucking on her tits. They were large and very soft. I kissed her all over, and licked her pussy until she moaned with an orgasm. After a bit I got on top of her and slipped my cock inside her pussy. She moaned her approval and began rocking her hips slightly against my thrusts.
It was a very nice evening of sex. She sucked my cock and got it hard enough for another round. For someone who had not had extracurricular sex before, she sure seemed relaxed and enthusiastic.
I still thought about the difference in size of cock though. Just a male thing. She told me she had not been with anyone else since she and her husband got married. It really was a new adventure for her. That made me even more curious, thinking about how it had been years since she had had sex with someone with an average sized tool.
I couldn't resist asking her about the difference. She said a change of pace was nice, and she started stroking my cock again. I was shocked, but pleased too, when she told me she had enjoyed my cock for that reason.
Hope you enjoyed the story. Please comment below. Here are a couple more of my stories.