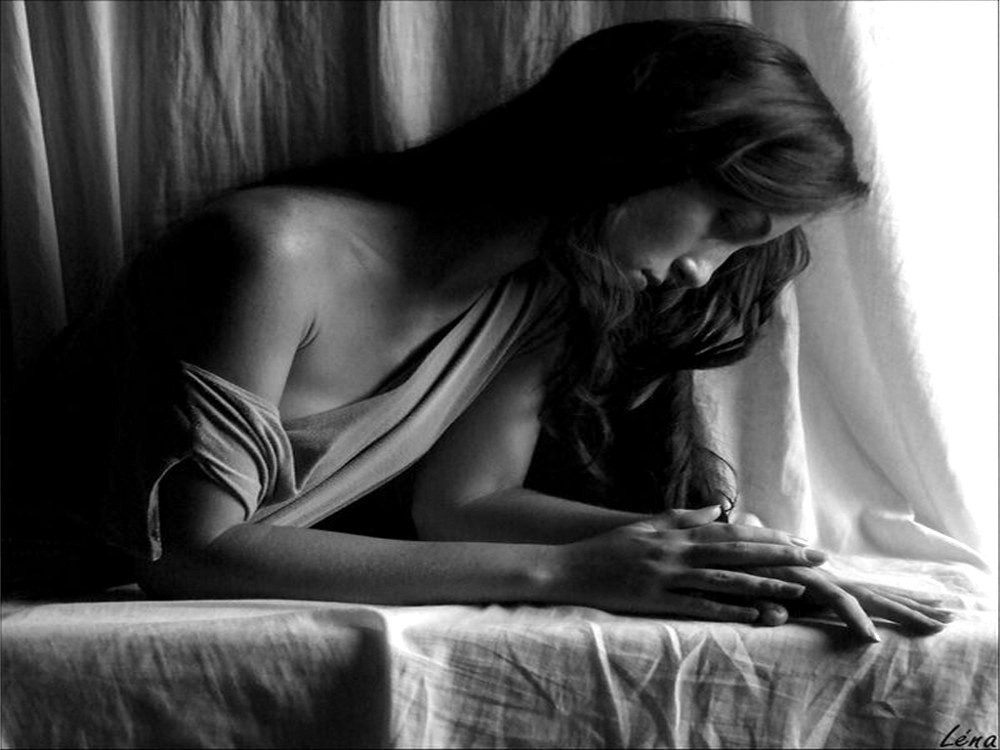 I know we cannot be
But make love to me
Just once.
I cannot make love to you.
Body language over words
I'm afraid
the honesty would be too much
having tasted your breath
imagine then
life and death, without you
to lie in your arms
as one
and then stay apart as two
allow you to come within
just to watch you
leave, memories on my skin
let you inside me
only to
walk away, set you free
I wouldn't be able to
surrender my soul
and then, take it back from you.
I cannot make love to you,
just once.

For more follow me @Tasneem Kagalwalla on FB, Twitter and Instagram.