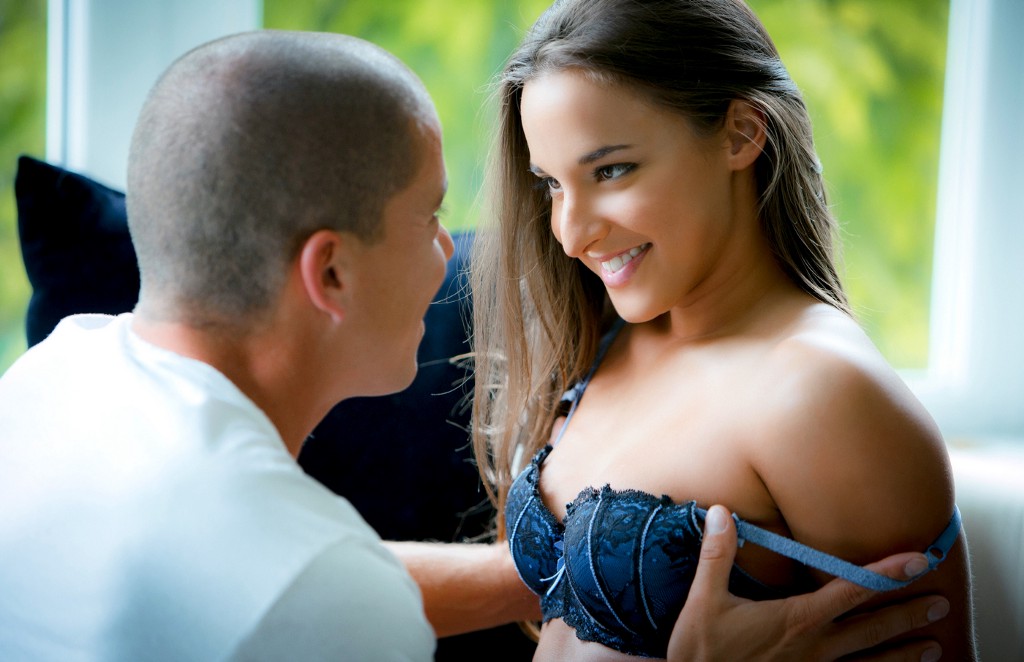 Helping with the housework was never so much fun
"Don't worry about the dishes. I'll clean up later, love," I said to my wife as she started to clear the table after dinner. She was used to me doing that by now, and only questioned me a couple of times. When someone is offering to do the work, there's no need to stop them, I guess she thought.
There were several steps that got us to the point of her having lovers, or other sex partners. This was one that started innocently enough, but it was a step for both of us.
At first it was my delicious secret, and I tried to be at the window above the kitchen sink just before 10pm every night.
I rinsed off the dishes and put them into the dishwasher slowly. I would wait until the cycle finished and then put all the dishes away. My wife did wonder why it took me an hour to straighten up the kitchen, but it was immaculate.
We lived in a second-floor apartment. I had noticed one day that if I looked through the window blinds, which were almost closed, I could see directly into the apartment below and across from us.
A young couple lived there, and they were both attractive people. The woman was in her early 20s, with large tits and long legs. Her significant other was a strong looking young man, and even as a male I could see that he would be attractive to women.
I suppose they never thought about their window blinds, just as I had never thought about ours.
I was rinsing out a glass the first time I happened to look down through the window.
She was naked, on all fours. He was behind her, preparing to mount her. I saw his cock, which looked big from my vantage point, as he slipped it inside her. He pushed in and out with a steady rhythm. She shook her head and her hair flew around a bit. She bent her head down a couple of times. He reached around her and fondled her tits.
I stood there stunned. Watching them as his thrusts got faster. After awhile they stopped and got into the missionary position. He fucked her in that position for just a minute before he shot into her and collapsed on top of her. I watched until they got dressed.
It was a couple of days before I saw them fucking again. It was the best porn I had ever watched. I realized they would be having sex at about this time a few nights a week. At 9:45pm they would be well underway. I never knew which night it would be, so I didn't take any chances. I was in position to watch them every night.
I saw her on the street a few times and always said hi to her. She was friendly. It was hard to talk to her though. I couldn't think of anything to say to a woman whose name I didn't know, but had watched have sex several times.
I did speak to her one day, and she was open and friendly. We chatted about the weather or whatever. I asked her which apartment she lived in, and told her I was in the next building.
She said her husband worked nights.
That set off some alarm bells in my mind because I had only seen her having sex at night.
Soon I noticed a different guy with her. He looked similar but was clearly different. He would have sex with her on the floor just like the previous guy did. Obviously she liked to be taken doggy, because this guy always started that way as well.
Over the course of the year she had four different men in her apartment, fucking her while her husband was at work.
That made it even hotter somehow and I continued to try to be in position to watch as often as possible.
She was a very pretty woman, and she did look good having sex. The way she shook her head and made her hair fly around was arousing. The way she pushed back against his thrusts showed me she liked what was happening. The way her tits bounced while she was receiving thrusts of a cock was very sexy.
I started wearing sweat pants as I could not resist rubbing my own cock while watching her being fucked. One night while watching her latest man fuck her hard, and while I was slowly rubbing my hard cock, I felt a head rest on my shoulder and an arm go around me.
It was my sweet wife smiling at me.
I tried to act surprised. Shocked at what I saw. Whatever.
She chuckled and told me it was ok. She had seen it before too, and knew from the beginning why I wanted to do the dishes.
We agreed it was a sexy scene. She had not noticed the different men that were with the woman, but laughed when I told her. There was a strange look on her face at that moment, as I told her how it turned me on that she had different men having sex with her while her husband was away. It was a look of enlightenment, as though a light had come on inside her mind. She shrugged and asked me if I wanted to go to the bedroom.
Her knowing about my voyeurism seemed to take some of the fun out of it for me. Sometimes we would watch together, especially if our neighbor had a new man. But even that faded over time.
We did start talking about possibilities then. It was very sexy to me the first time she told me she fantasized about other men fucking her. I told her that idea turned me on, and she smiled. So my watching a neighbor cheat on her husband was a step towards her liberation.
If you like this one you may enjoy some of my other stories.